This sono-choreographic environment intersects the whisper, that speech-act at the limits of audibility, with the urgency of unheard (or at least under-represented) perspectives/ideas/stories. Each instantiation of this environment performs these critical whispers through various texts and instruments.

Photo credits ©SCC
'Whisperings: Circle' is an intimate congregation of seven custom made horns that whisper seven texts, one on each day of the week. The whisperings ponder the etymological and astrological roots of the days of the week,


Part of '9days8nights', an exhibition that invited to inhabit instruments for poetic measurement of plural durations of being.


Indoor installation for the space 'sign,CIAT' of the Contemporary Institute for Art and Thought in Berlin, 30.8.2021-7.9.2021.



Commissioned by the Contemporary Institute for Art and Thought (CIA&T)
Funded by VG Bild-Kunst


Photo credits ©SCC
In 'Whisperings: Whistleblowers' the atmospheric sensibility of electro-acoustic wind instruments is grounded as political voices are mixed into and amplified by the wind. At a time when whistleblowers expose the ways in which we are manipulated by invisible powers, these instruments transform uncomfortable revelations, warnings, and signals into sounds and chants, narrated by artificially generated voices.


Commissioned by the Dystopie sound art festival 2020, the environment was originally conceived as an outdoor sonic intervention for a public space in one of Berlin's S-bahn stations, the work was subsequently installed in an indoor gallery space because requisite permissions could not be obtained for the public installation.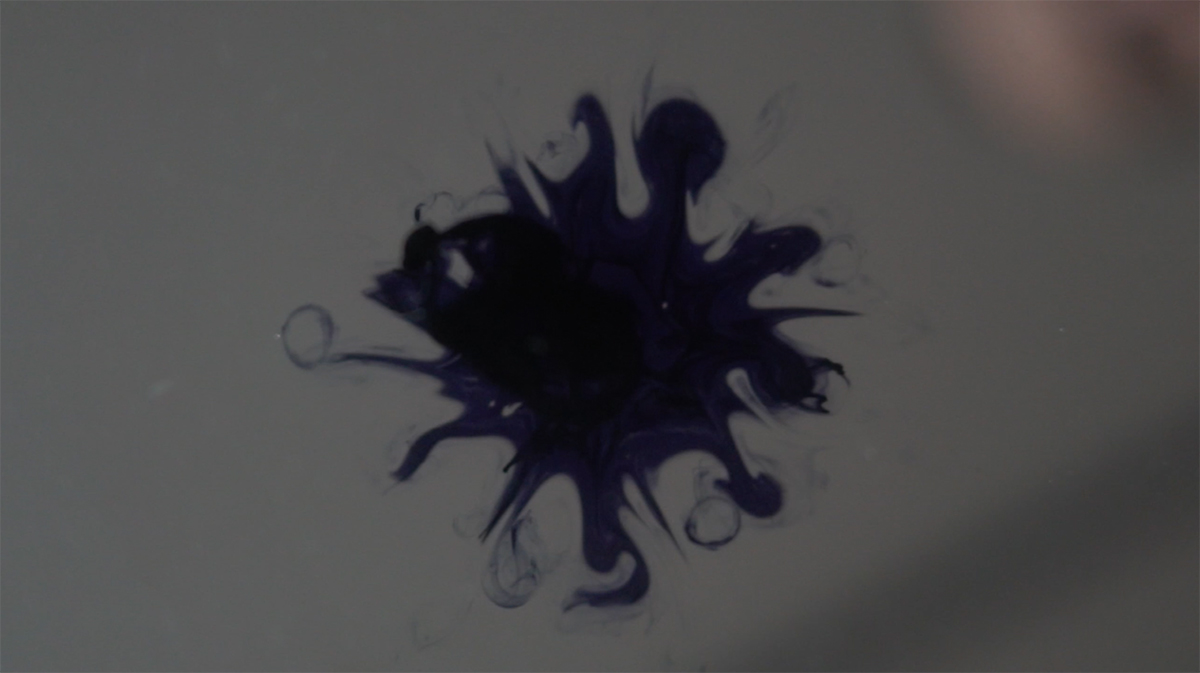 Photo credits ©SCC
This environment unfolds as series of coiled bedtime compositions, lullabies that invite the audience into sharing a gesture of sleep. Upon being somatically guided into positions of laying down, an audio-visual-textual concert which has been specifically designed for dome-projection fills the night time with stories and songs of planetary proportions that are each at once both lullaby and wake-up call.


As Covid19 practically cancelled all live-arts events in the spring of 2020, this chapter had to migrate into the disinfected online space and we adapted what was supposed to be a choreographed sleep with live music and projections into an interactive video work. Unable to share a place with our audiences, we broadcasted a shared time in the virtual space of the Vierte-Welt Theater in Berlin.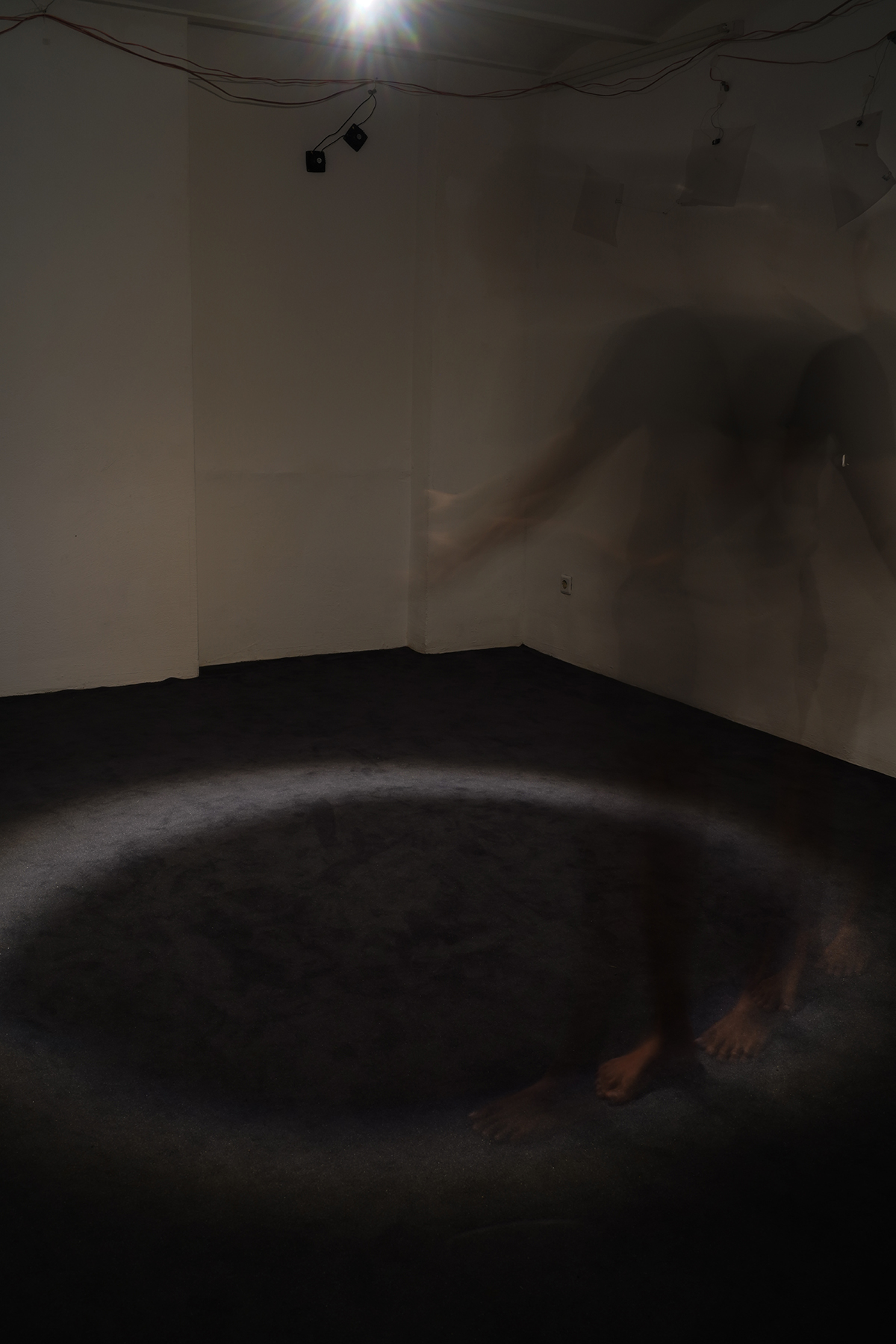 Photo credits ©SCC
'Room Tunings' is a site-specific, time-based sono-choreographic environment in which a room is tuned to its own modes by measuring its acoustic resonance peaks. These measurements reveal peak frequencies, points in the sonic spectrum that are amplified by the room's architecture and dimensions, that when aggregated construct a site-specific musical mode. Within this mode, a specific number of hexachords are composed and played through a ring of site-specific instruments along the walls. This number corresponds to the duration of the environment such that in a sequence, one chord is played per day of the installation. Particular place as temporal experience


'Room Tunings: sign CIAT' was initially conceived for the inner room of the Contemporary Institute for Art and Thought in Berlin; the environment is transposable to other spaces under suitable conditions for design and installation.

Commissioned by the Contemporary Institute for Art and Thought (CIA&T)
Funded by VG Bild-Kunst