Playground N is an
environment
in which our family of custom-made electromagnetic and acoustic spin-tops are variously tuned and played to continuously hold a spin. Here sonified gravity and voice are spatialised, while a live-video feed closely observes the tactile and kinetic behaviors of the instruments and their instrumentalists. The resulting audio-visual-textual polyphony makes for a hybrid between a musical performance and lecture, that manifests both as a performance of the sono-choreographic process, and often also as an installation of the performance.
Photo credits ©Timo Jaworr
Commissioned for the exhibition Height, Pace, Consistency at the Gallery of the Braunschweig University of Art (HBK).
Funded by the HBK and the Niedersächsisches Ministerium für Wissenschaft und Kultur

Photo credits ©SCC & klingt gut!
Commissioned by klingt gut! 2020/21 Symposium on Sound, at HAW Hamburg
Photo credits ©SCC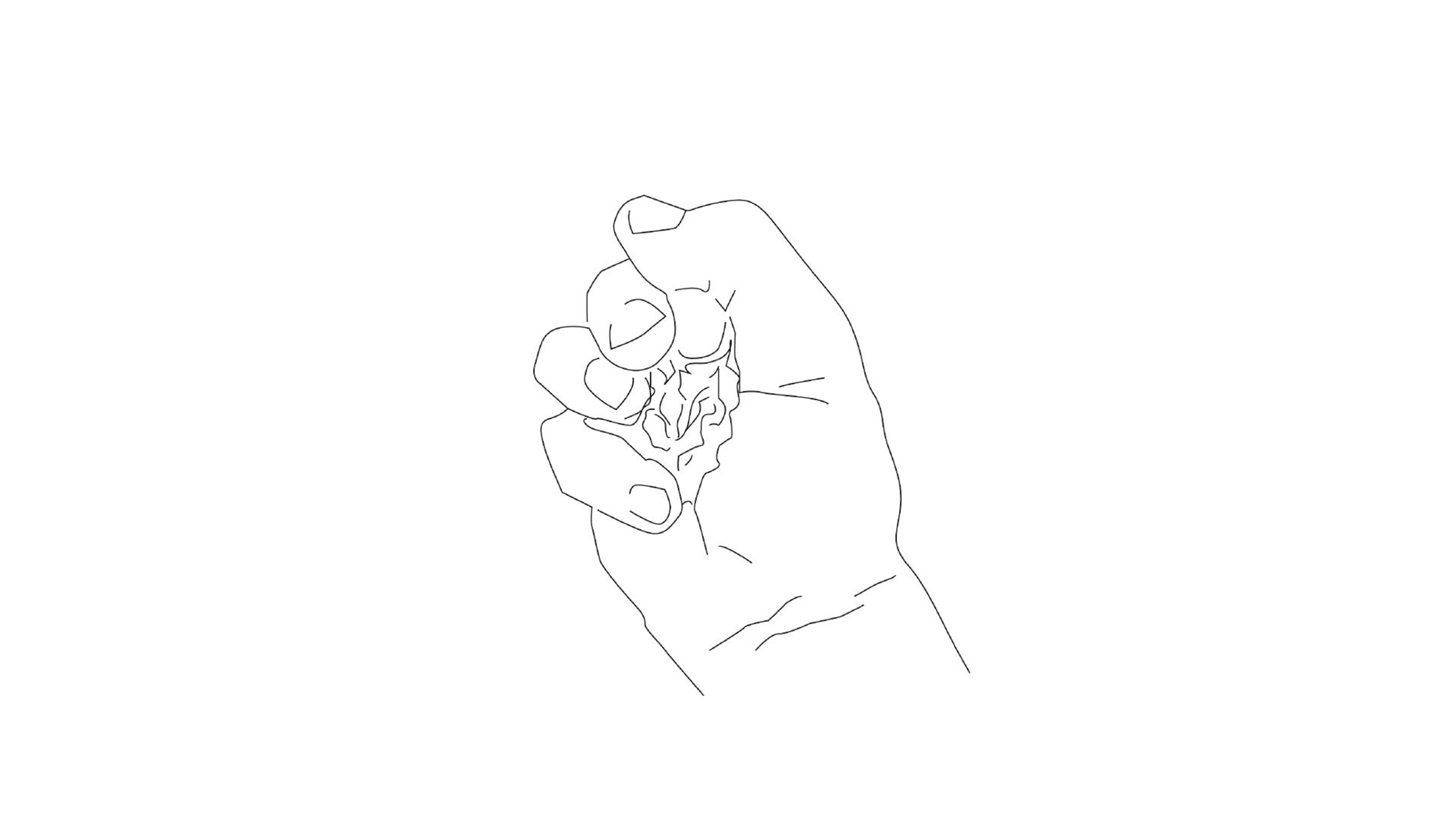 Photo credits ©SCC
In this online-workshop, we share and contextualise some of the practices we have been developing over the last years of working stretched across continents and time zones, in our attempts to embody non-hegemonic time cosmologies. Participants are guided through a series of somatic-semantic spirals: orientation exercises practiced online, mediated by the affordances of screen, headphones, hands and paper.

These are woven with poetic-discursive reflections relating to musical instruments as bodily extensions and as research instruments, and to the possibilities of experiencing time differently by tuning into the body-mind as an instrument.







Photo credits ©SCC
To answer the issue's provocation:what does decolonization look like in this age of hybridity?' this poly-modal essay offers glimpses into Scc's transdisciplinary and cross- cultural artistic research processes by reaching into our desktops and drawers, our lab, kitchen and garden spaces.
This assemblage of text, sound, images and video is an expanding portrait of our still growing and spinning musical instruments.
Read here︎︎︎
Commissioned by herri magazine