'Templuralities' is a long-term artistic research into cosmologies that offer alternatives to the linear-progressive model of time. Through a polysensorial practice of experiencing and knowing, this research proposes re-tuning our senses towards re-embodying time, for every-body keeps time.

'Keeping' time is both an act of scientific inquiry and artistic intimacy. This research proposes a triad of artistic-scientific things that hold and unfold time: instruments, myths and codes. Instruments - musical, scientific or those of the human body-mind itself; myths - aural and textual forms of stories that tell time; and codes - sacred-geometries and intelligent-algorithms from digital to occult. This time keeping triad calls into focus the ecological implications of temporal structures and therefore to our entangled relation with the environment. Responding to the extractive-exploitative bent of colonial thought that still motors modernity and its globalised malaise, Templurlities assert that acts of decolonisation are always also acts of environmental affirmation.

Initiated by the Sono-Choreographic Collective in 2020, the research unfolds through collaborative practices and shared presentations which we call Environments & Playgrounds.
Photo credits ©SCC
To answer the issue's provocation:what does decolonization look like in this age of hybridity?' this poly-modal essay offers glimpses into Scc's transdisciplinary and cross- cultural artistic research processes by reaching into our desktops and drawers, our lab, kitchen and garden spaces.
This assemblage of text, sound, images and video is an expanding portrait of our still growing and spinning musical instruments.
Read here︎︎︎
Commissioned by herri magazine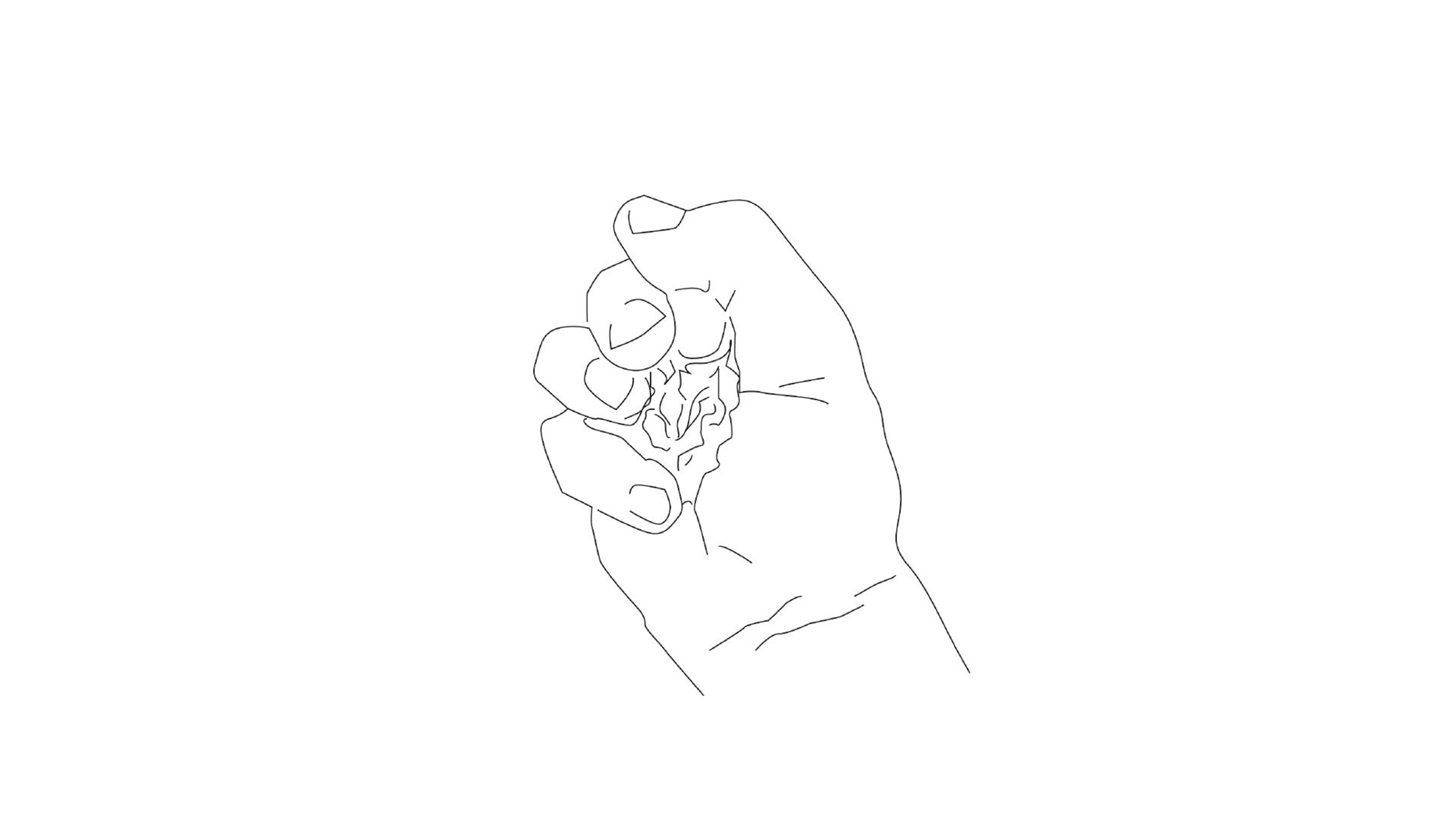 Photo credits ©SCC
In this online-workshop, we share and contextualise some of the practices we have been developing over the last years of working stretched across continents and time zones, in our attempts to embody non-hegemonic time cosmologies. Participants are guided through a series of somatic-semantic spirals: orientation exercises practiced online, mediated by the affordances of screen, headphones, hands and paper.

These are woven with poetic-discursive reflections relating to musical instruments as bodily extensions and as research instruments, and to the possibilities of experiencing time differently by tuning into the body-mind as an instrument.